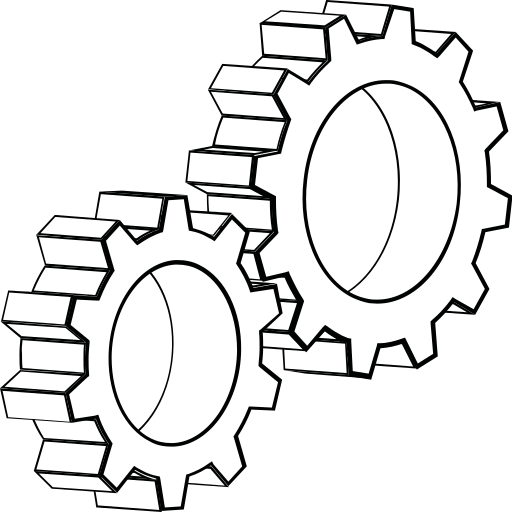 PROTOTYPE MACHINE BUILDING

FROM DESIGN TO ASSEMBLY – OUR MACHINES CAN BE PRODUCED ENTIRELY IN-HOUSE. THANKS TO OUR MANY YEARS OF EXPERIENCE WE HAVE VERY EXTENSIVE MACHINE BUILDING KNOW-HOW, BOTH FOR COMPLETE PROTOTYPE MACHINES AS WELL AS FOR DEVELOPING AND PRODUCING SEPARATE PARTS.

learn more
WELL THOUGHT-OUT
We listen very carefully to you in order to fully understand your needs. We are happy to share our extensive experience in machine building in various sectors: general industry, automotive, machine building, electronics, pharma and food & beverage etc.
We begin the co-design with a blank page or we use your existing process as a starting point. Cadcamatic renovates existing machines if this is the most cost-effective solution.

The synergy of your input and our experience results in unique, innovative solutions which are fully worked out with professional design software.

CADCAMATIC DOES NOT SHY AWAY FROM ANY CHALLENGE

JUST MECHATRONICS
Cadcamatic works with a well thought-out, stage-gate approval process, guaranteeing sufficient process stability. You can follow up on and approve the various steps within this process. If desired or required, we take care of the preproduction or the first production.
Cadcamatic is able to manufacture/adjust all precision parts in-house. We dispose of an extensive range of technology: wire cutting and sink EDM, CNC milling, surface grinding and multi-tool turning etc. An air-conditioned measuring chamber with a 3D measuring machine verifies and records the desired accuracy.

We integrate various types of robots, PLCs and vision systems in line with your wishes and the project's requirements. As the machine assembly is done with and by our design engineers, we are able to handle the most complex processes in ever shorter lead times.

Cadcamatic pays a great deal of attention to a smooth process integration at your site. For example, we make sure that our engineers provide support on-site, we supply a complete information package, we take care of all legal documentation (CE certificates and construction files etc.) and we train your employees. Service after completion is guaranteed – no matter where you are located.

CADCAMATIC ENSURES RELIABLE AND CUSTOMER-ORIENTED SOLUTIONS